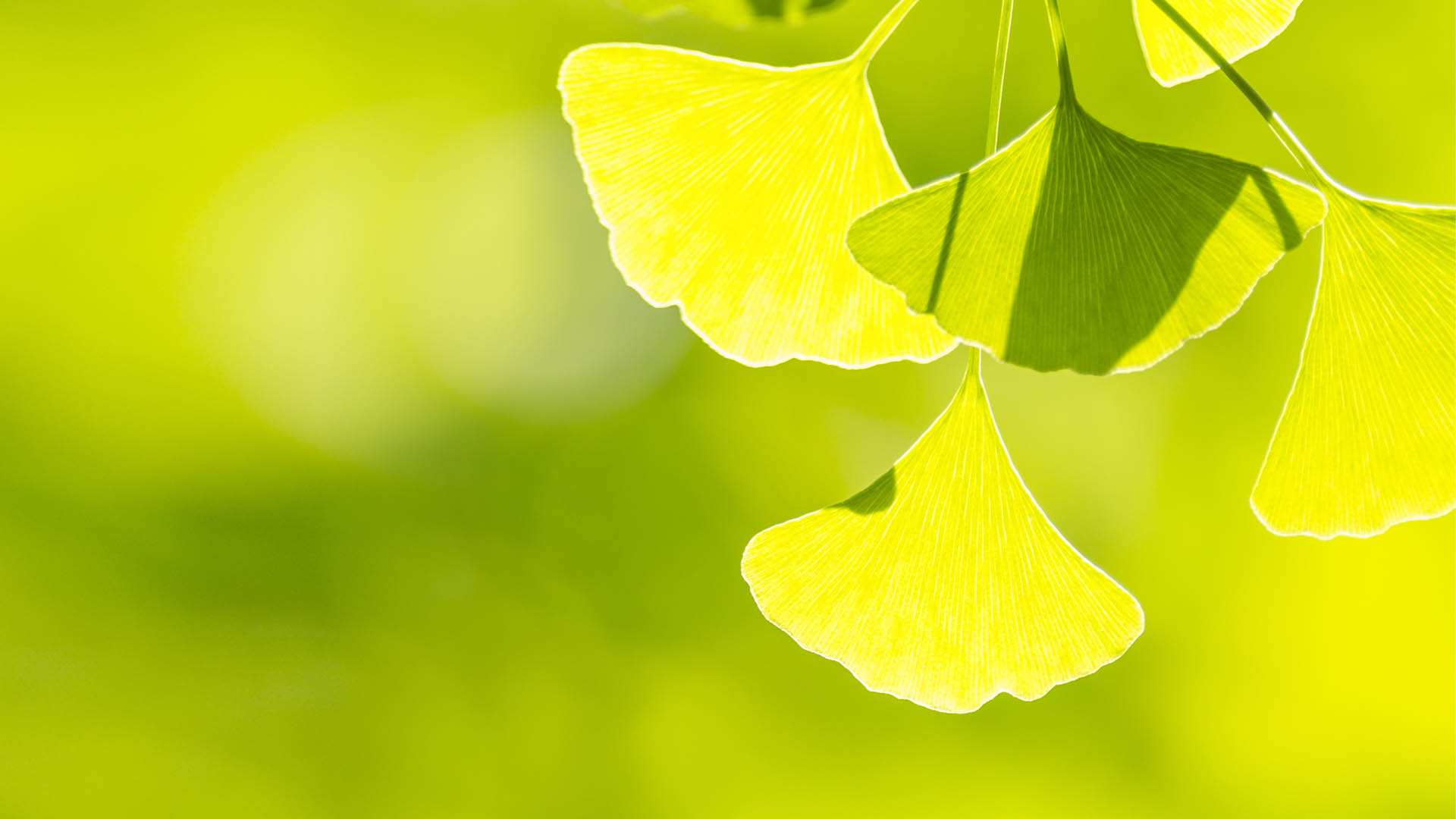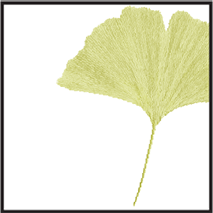 BRANNICK CLINIC
of Natural Medicine
WHOLE HEALTH PRIMARY CARE & WELLNESS
A dedicated team of naturopathic and chiropractic physicians, acupuncturists and massage therapists offering a wide range of clinically proven natural therapies to treat an equally wide range of health concerns.
FEEL WELL.
LOOK WELL.
BE WELL.
"I came to you with pain, acute fatigue, extreme levels of acid indigestion, unable to sleep... My regular GI doctor put me on Prilosec 2 years ago and wanted me to continue taking it even though the acid just got worse… six days after starting your treatment plan all the pain was gone and I was sleeping again!... I can't thank you enough. You're a miracle worker!" M.Z.
WOMEN'S HEALTH
Gynecological Exams
Pap Smears
PMS/Menstrual Irregularities
Hormonal Imbalance
Menopause/hot flashes
Pre/Post-Natal Care
Ovarian Cysts
UTIs, Bacterial Vaginosis
HPV, Cervical Dysplasia
Escharotic Therapy
PCOS, Fibroids
Anti-Aging & Detox
Geriatric Health
Stroke Recovery
MEN'S HEALTH
Prostate Health
Colon Health
Erectile Dysfunction
Hypertension
High Cholesterol
Rashes
Hormonal Imbalance
Increased Vitality/Longevity
Anti-aging & Detox
Geriatric Health
Stroke recovery
CHILDREN'S HEALTH
Childhood Checkups
Childhood Illnesses
Alternatives to Antibiotics
Poor growth
Learning Disabilities
ADD
Autism/Spectrum Disorders
Cold/Cough/Croup/Flu/Fever
Vaccine injuries
Ear Aches/Otitis Media
Juvenile Arthritis
EVERYONE'S HEALTH
Pain Relief/Injury Recovery
Digestive Health
Depression/Stress/Anxiety
Weight Loss/Gain
Heart Health
Fatigue & Sleep Disorders
Viral & Bacterial Infections
Allergies & Skincare
Immune System Disorders
Acute/Chronic Illness
Autoimmune Disease
Lyme Disease
"A few years ago I discovered I had arthritis. I started having a difficult time with everyday activities, even getting out of bed was a huge struggle... I was given 4 different types of medication, along with weekly injections… My arthritis continued to progress and I felt that I would be this way forever…I am so grateful to the doctors at Brannick Clinic for giving me my youth and ability to jump out of bed back to me. They have helped change me from a sad, negative person to a happy and positive one. 🙂" A.F.
Give someone you love the ultimate gift - the gift of wellness and vitality. Brannick Clinic Gift Certificates make it easy. The hard part is choosing which gift to give...

• A relaxing Swedish Massage
• The amazing Bellavi Facelift Massage
• Dr. Brannick's Legendary Health Kits - Zzzzzz Kit for A Good Night's Sleep, Fuel A Young Athlete Kit, Head-to-Toe Skincare Indulgence Kit, Stop A Cold & Flu Kit and Stop A Cold & Flu EXTRA STRENGTH
• Our deeply restorative Back-to-Health Detoxification Program
• A monthly supply of the highest quality supplements shipped monthly to your gift recipient's doorstep
"I like Dr. Brannick because she stopped my allergies. I don't sneeze anymore. I can go outside and play in the summer and I can play with dogs and cats and not sneeze and I don't get a running nose! " C.C. age 9
Shop at the Brannick Clinic Store for maximum wellness!
We've scoured the globe for the highest quality supplements,
skincare, and body care products from only the best companies.
"I feel really good and I'm completely off the drugs. I have no gout symptoms and I've actually started jogging, something that was completely unthinkable just a few months ago. Plus, I'm 62 and in your 60s, especially for men, it's kind of unusual to build muscle mass, but I've noticed I actually lift more weight, about 25% more, than ever before. I'm a believer." T.K.