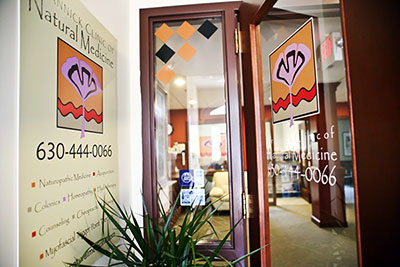 Merry Christmas and Happy Holidays to you. Please live in the moment and enjoy each other—we do not know what the future brings. It is time to come back together. The holidays are not a reason to sabotage your health. As we learned this past year, health is everything.
Eat plenty of fruits, vegetables, and high-quality protein—along with drinking more water. Do not eat fast food, dairy, or processed foods. We need to eat healthy while enjoying each other.
On to Business…
Like most businesses today, our practice is having staffing difficulties. Those of us who show up every day are committed to your good health. Please be patient, we are over worked but are here for you. If you tried calling and cannot get through to the front desk, please leave a message—we will try to call you back within 24 hours. We are open at all three locations. For the St Charles clinic, to reach the front desk, press #1. Listen carefully to our message when you call – (630) 444-0066 ext. 1, for the front desk.
To make refilling supplements easier, we have 4-ways to order.
You can call us at (708) 447-2468 and we will ship out supplements. (Please note 2-day priority mail has become 4 days!)
For THORNE®products, visit com using code HCP1002726 for a 10 % discount.
For Designs for Health®supplements, visit https://brannickclinic.ehealthpro.com/ for FREE shipping.
You can also call or email us in advance to have a pickup ready for you. email: mbrannick@brannickclinic.com
Thank you for supporting our practice through these challenging times. We appreciate you and support your efforts to get healthier.