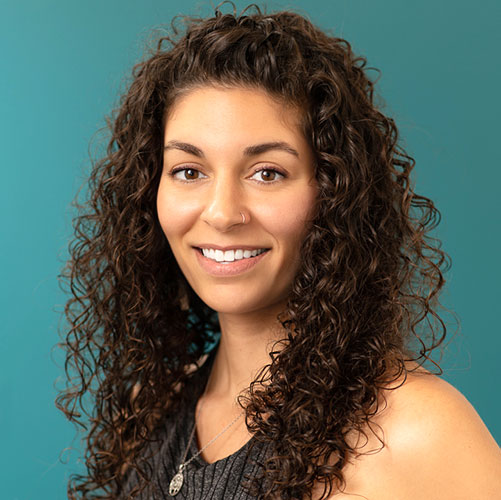 Tiffany is a certified Karuna Reiki Master® Teacher and is passionate about helping others through this healing energy which has transformed her own life in amazing ways. Tiffany was first attuned to Usui Reiki in 2013 and over the years has continued to deepen her practice with Reiki. She completed her Karuna Reiki® Master Teacher level in May of 2021.
The belief is there is unseen energy that flows through all living things. This energy is believed to be always around us and is what creates and sustains life. Reiki works in tandem with other healing modalities and is a wonderful way to complement and enhance other therapies or treatments a person is currently undergoing.
Reiki Sessions are an excellent option for those looking to connect with this energy on a deeper level, to complement ongoing treatments, reduce stress, or enhance health and emotional well-being.