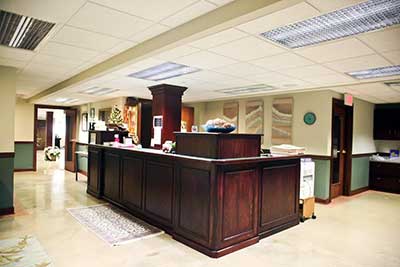 September is National childhood obesity awareness month. In the U.S., one out of three children are overweight and one in six is obese. This leads to chronic and costly health problems such as diabetes and hypertension. Both of which are preventable with a healthy diet and lifestyle.
How To Help Your Child Reverse This Disturbing Trend
Exercise: get involved with school sports, with a YMCA or other after school program. We are meant to move—not sit for hours playing video games.
Eat Healthy: this means the entire family has to change. You can't bring junk food into the house and expect your child won't eat it. If parents want to continue to eat junk food, which of course I don't recommend, leave it at work or eat it before you come home. There is no such thing as kid's food, like mac and cheese, pizza, and hot dogs. Everyone in the family should be eating the same healthy food. Make healthy snacks available, such as nuts and fruits. Make eating fruit convenient by cutting it up and putting it on the table for easy access. If you need healthy recipes see Tracy Hill's, Delightfully Free cookbook. It includes 141 healthy family recipes that are simple to make.
Eat as a family with home cooked meals. Advanced planning of your meals is important so you have all the ingredients at hand. Crock-Pot® (slow cooker) cooking is fast, convenient and the result is a home cooked meal. It only takes a few minutes in the morning to put something into the crock pot.
Replace all drinks with water. 28% of consumed sugar comes from beverages.
Get outside for some fresh air and a walk. Have kids walk to school, instead of driving them everywhere.
Sleep: many children are not getting enough sleep due to staying up late playing video games or watching TV. Sleep deprivation leads to weight gain. Biologically, kids need 10-12 hours a night.
We are here to help support your changes.