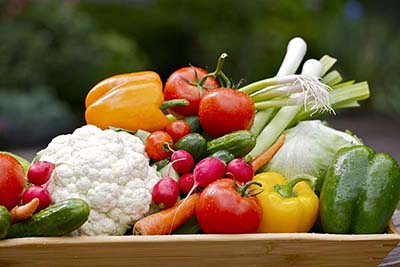 This is a time when we must avoid hospitals. The protocols are usually not in your best interest. It is extreme intervention, and many go in with minor issues and end in death. In case this is news to you, there is a hidden agenda, and our medicine has been hijacked. You need to rely on nature's pharmacy. Natural medicine is powerful if used correctly. Very few medical providers are trained in this area. The quality of supplements is also a major obstacle. Much goes into the production of a high-quality supplement, and most do not understand how to evaluate this. E-commerce sites are notorious for selling supplements made in China—being masked or using counterfeit labeling. We are experts in natural medicine and can direct you to quality supplements.
So now is the time to be as strong as you can to survive. Diet is most important. You cannot put garbage in your body and expect it to perform optimally. Sure, you can get by but those who are eating poorly will have minimal stamina and be susceptible to illness. If you have received the JAB, you need to detox. Many poisonous substances have been injected that do not belong in the body. The fastest way to get your health back is to eat organic clean foods—no fast foods or restaurant foods, drink lots of water, no soda, or juices, and only eat 2-3 times a day. Start to get stronger by walking and gradually increase distance and speed then add weight training. Your mental health is also important. Start each day fresh by recognizing what you are grateful for (e.g., the sun is out, and it feels good). Your health and your mood are your responsibility—not the government, not the doctors and not your family.
The last thing is to start a detox program—we are all toxic on some level. We become toxic from poor diet and from the chemicals in our food, processed water, fluoride or dead water, poor air quality including the poison dropped from chemtrails. It seems we are constantly under duress, and this puts a heavy demand on our body to rid itself of the poisons.
We offer a 15-day complete detox program. This will jump start your health or provide assurance for those already healthy. Our program addresses every organ of detoxification like your liver, kidneys, spleen, skin, lungs, intestines etc. You will have more energy, focus, decreased inflammation, decreased aches and pains, lower blood pressure if high, and improved sleep. Now is the time….