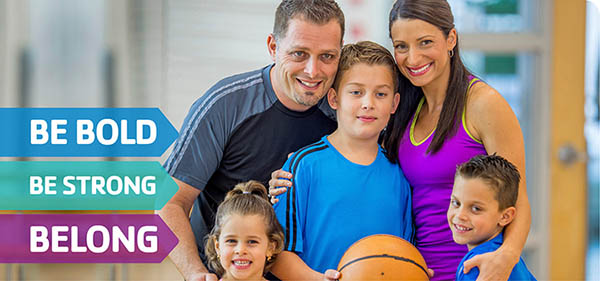 This newsletter is quite different from our others. I want to tell you about something very important to me—The Greater LaGrange YMCA of Metro Chicago. For some of you, the "Y" is already a regular part of your family's life. For other's it may be a pleasant memory from childhood. If you've never been involved with a "Y," I encourage you to visit your local facility and take a tour.
The YMCA of Metro Chicago was founded in 1858 and the LaGrange "Y" has been a part of it for the last 70-years.  Each Metro YMCA facility becomes an integral part of its community.
Some of you may know I'm a volunteer board member of the LaGrange YMCA. I see how dedicated their staff is and the good they're doing. They offer summer camps, before and after school programs and childcare for parents while exercising in a YMCA class or gym.
I believe in giving back to my community and the "Y" is an ideal vehicle for me. Memberships and classes are offered at affordable prices to benefit the most people. Assistance is offered in the form of program scholarships for those who are in need. In doing so, fundraising becomes an integral part of their organization and donations benefit your local "Y" and community.
There are two ways you can help.
If you have a business, please consider becoming a sponsor of our Reindeer Run. It's our largest annual fundraising event and is coming up in December. For additional information, please contact Diana Clinton at (708) 352-7600 or by e-mail at dclinton@ymcachicago.org
If you're an individual or family, your personal donation would be most appreciated and is tax deductible. Your donation may be allocated to your local YMCA, so you know the families in your community will receive the benefit. Any amount will help and you can contribute online at: https://www.ymcachicago.org/pages/donate-form-association
Thank you!
Michelle A. Brannick, ND, DC