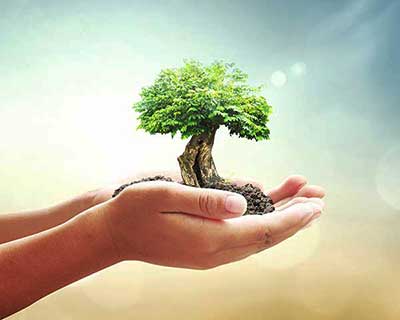 Let us appreciate starting a new year with more wisdom and insight. It's time to start fresh, energetic, healthy and peaceful. Get started on the right path by setting goals—including mental goals of being grateful and having a positive outlook on life.
Make health a priority. With health we are able to live more fully. We can concentrate on evolving and not on everyday physical struggles. With heath, we can put our energy into focus and concentration. All of this allows us to live more fully and with vitality.
So let's celebrate a new beginning. The past doesn't matter—focus on the current moment and make it positive.
Feel well. Look well. Be well.