Sun Exposure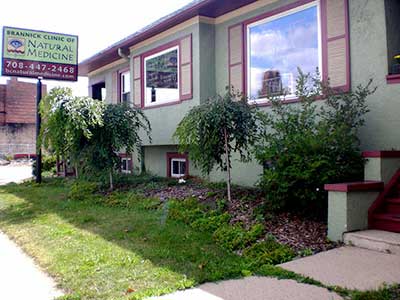 Now that we are enjoying the sun, many patients have asked me about proper skin protection. Even in the most direct sunlight we have significantly less UV exposure than those living close to the equator. Floridians are closer to the sun than those of us living in the northern hemisphere. Therefore we have less UV exposure to the sun.
Having contact with the sun is a good thing. It activates vitamin D, which is commonly deficient in the northern part of the US. We do not live in a cave and should not completely block out the sun—we need communication with our environment. However, prolonged direct sunlight can lead to sunburn. Sunburn and skin cancer can be minimized by having high amounts of good fats in our skin. If fact, having high amounts of good fats in our body increases tanning, which is desirable to many who intentionally expose themselves by sunbathing.
Instead of lathering up with cancer causing chemicals found in many sun screens—take a tablespoon of cod liver oil daily and you see your skin become soft and radiant. Sun burning will be dramatically reduced and instead you will develop a beautiful tan. Dandruff will also be reduced along with cracking skin on feet and cuticles.
If you will be spending long hours in the direct sun, I recommend minimal amounts of sunscreen with an SPF under 20. Look for non-toxic sun screen, like Badger. Between taking cod liver oil and applying Badger brand sunscreen to your skin, you are not only going to enjoy the summer, but improve your health!
Enjoy the sun this summer!