FREE Health Fair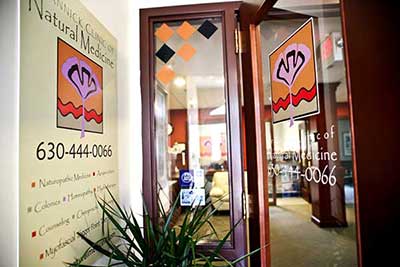 The Brannick Clinic of Natural Medicine will host a Health Fair on July 14, 2015. Free ultrasound tests of the heart and arteries will be available, provided you register early. The ultrasound will assess your risk of heart disease, stroke or aneurysms using the latest technology—which actually allows physicians to see inside your arteries.
 
We take prevention seriously. It's easier to prevent problems than to fix them. You may have known someone who has been effected by a serious medical condition—such as a heart attack, stroke or an aneurysm. Statistics show nearly 1.4 million annual deaths in the US each from heart disease. 80% of strokes can be prevented—if detected early. 
 
Risk factors for heart disease include:
Over the age of 50
High blood pressure
Diabetes
High cholesterol
Family history of stroke or heart attack
History of smoking and/or obesity
The scans will take place at:
Brannick Clinic of Natural Medicine
1650 East Main Street,
St. Charles, Illinois
 
Call now to register: (630) 444-0066.
 
Appointments last for 15- to 30-minutes.
 
Date: Tuesday July 14, 2015.
 
There are a limited number of appointments available, so please call early to schedule.